Pay your bill for your insurance policy.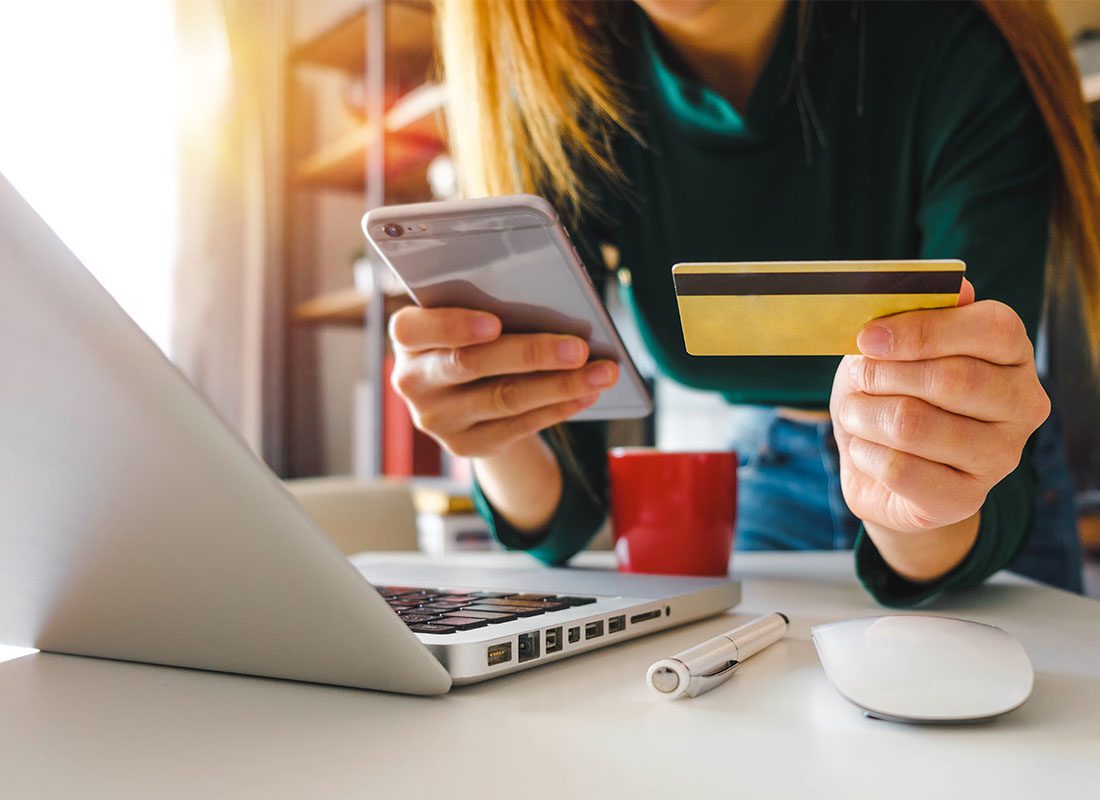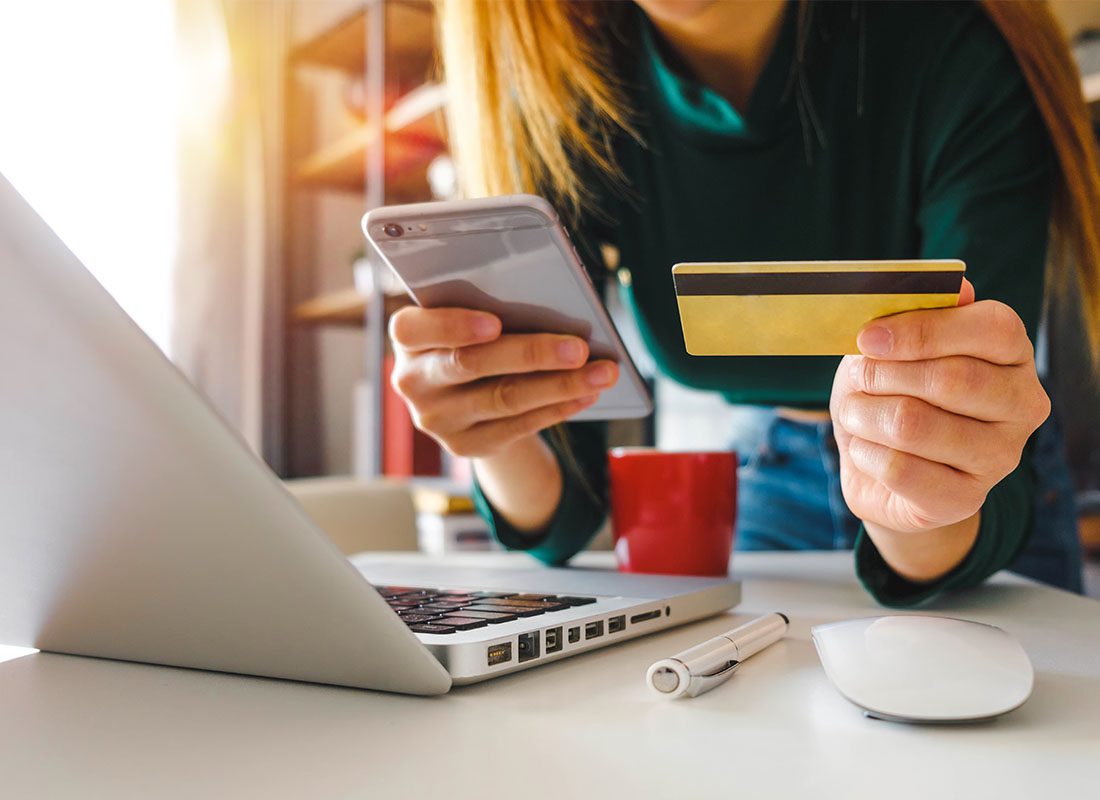 Ready to pay your insurance bill? Pay your bill with our agency directly or make a payment with your provider.
Pay Your Bill With Us
Payments can be made via:
Debit Card
Credit Card
Venmo (@amazoniainsurance) and Zelle (617-939-3111)
Pay Your Bill With Your Provider
Find your insurance provider below and follow their process to make a payment.